"When shooting I prefer to use natural light – both inside and outside. I love all sorts of light conditions – street lights, candle light, fog, smoke, rain and snow – everything that gives visual and emotional depth to the image" – said the author of this amazing photos-  Elena Shumilova.
She is talented Russian phothographer who creates beautiful, enchanting pictures of rural life. The main topic are her kids, animals and life on the farm.
Picture were first published on BoredPanda.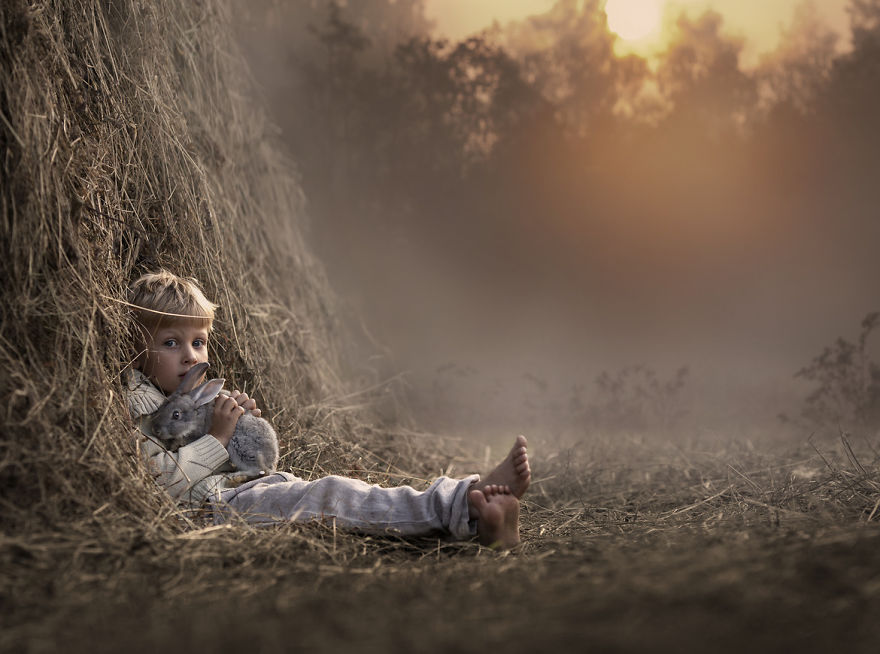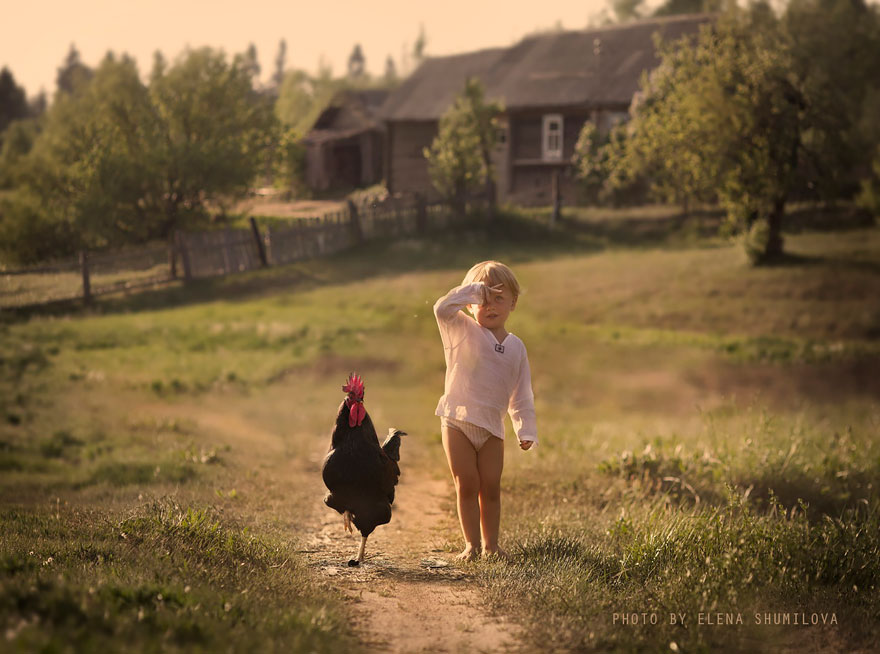 artt